14 min. ago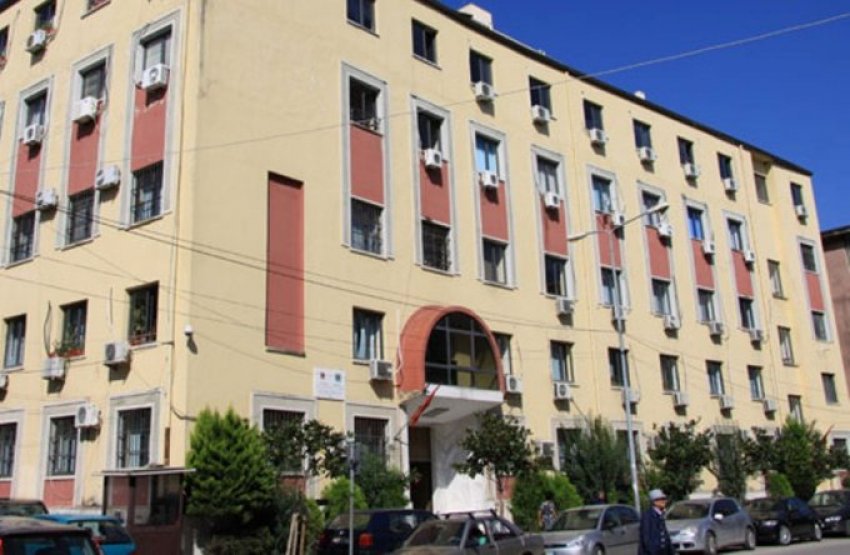 The Court of Tirana sentenced to 7 years in prison one of the people who robbed the main server of the Durres Prosecution Office and several dossiers under investigation in 2018. The court decision published by Reporter.al does not show which dossiers were stolen or if prosecutors have managed to get the server and dossiers back.
The Durres Prosecution office was robbed twice within a few days in May 2018.
On May 8, 2018, unidentified persons violently robbed the Prosecution's confidential mail office.
Only few days later, on May 23, robbers stole the main server, as well as several dossiers from the prosecution headquarters. The police suspected an inside job as thieves had entered through the front door using keycards used only by prosecution staff to open the interior doors.
One of the offices from which files were taken was that of Task Force prosecutor Afrim Shehu. The latter mainly dealt with files of corruption of high officials.
According to Exit's sources at that time, Shehu was responsible for files having to do with organized crime and corruption of high officials, namely:
The investigative dossierof the extradition of Nazer Seiti, in whose extradition, Arta Marku herself was involved. This file was transferred to the Durrës Task Force in January 2018.
The investigative dossieron the 613 kg shipment of cocaine seized in Maminas in February 2018. This file was transferred to the Durrës Prosecution Office in March 2018, when the office was still under the direction of Donika Prela, one of Arta Marku's confidants.
The investigative dossierregarding the truck carrying eight tonnes of cannabis, seized in Italy, that had managed to go through two important border patrols in Qafë Thana and Durrës unscathed, and whose customs clearance documentation had been prepared by the company owned by the wife of the Elbasan mayor.
The investigative dossierregarding the parole release of Lulzim Berisha, in which Durrës mayor Vangjush Dako is also involved.
The investigative dossier on the judges who decided on the misappropriation of the plot of land where the Vollga building is located, in which Emiljano Shullazi was also involved.
The investigative dossier regarding the misappropriation of seaside property in Ishëm, where 4 persons have been arrested, including Sulejman Ibrahimi, former mayor of Ishëm.
Additionally, Shehu was also investigating two important directors in the Durrës municipality regarding illegal construction permits and the work of the municipality's Construction Inspectorate.